For those who'd prefer to adventure off on their own, we offer a variety of gear rentals, including jet boats, inflatable kayaks, and inflatable paddle boards.
RENTAL RAFTS
$150 per day raft rental
Raft rentals for fishing or leisure floats
NRS inflatable Kayaks
$75 per day
Inflatable kayaks can be used at a variety of places.  The lower Gunnison River is our popular trip.  A great trip is Escalante to Dominquez.
Rafts to be taken up on the jet boat
Cost: $99 with own raft.  $139.00 with boat rental. Dory's extra.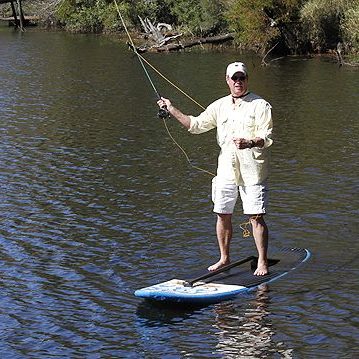 Inflatable Paddle Boards
3 hour rental: $30.00
Full-day rental: $50.00
The paddle boards can be used on the lower Gunnison River. Escalante to Dominquez is super fun. Other great local places are Crawford Lake or Paonia Reservoir.
Pick Up the Phone– Book Your Trip Now!
Call owner Al DeGrange at (970) 872-3232 or email GRE at gre@sopris.net